This article describes how an authorised administrator can reset an electronic scoring session PIN.
The electronic scoring PIN is used by an administrator/game official to confirm the outcome of each game or in an unusual circumstance, reset a game that had begun.
Resetting a forgotten PIN
To reset a forgotten PIN, select the Forgot PIN? link on any PIN entry form in the electronic scoring application: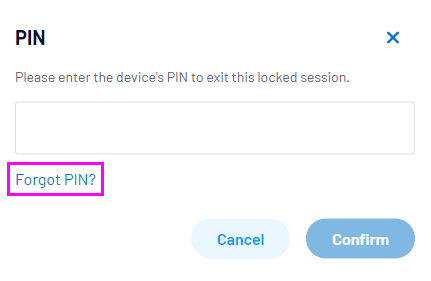 Complete your credentials in the authentication form, then select Log in: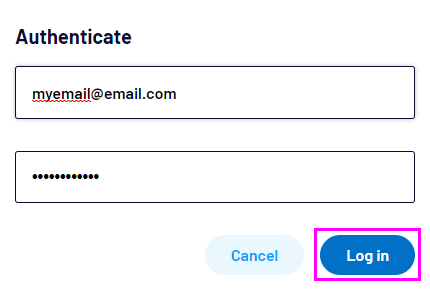 Note: When resetting the PIN, the user who authenticates must have access to all associations that the user who set up the electronic scoring session had access to when the session was created.
Enter a New PIN and then Confirm PIN, and finally select Done: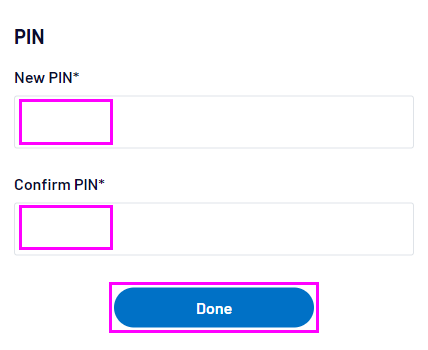 Congratulations! The electronic scoring session PIN has been reset and can now be used when required.